Transgardens presents the news feeds of educational gardens in France and several African countries in the aim of exchanging experiences, advices, and creating links between children of different countries and different cultural backgrounds.
Biodiversity Game
Designing Hope takes part in the event "Together for Biodiversity" and presents its biodiversity game.  Click here to know more … 
Focus
---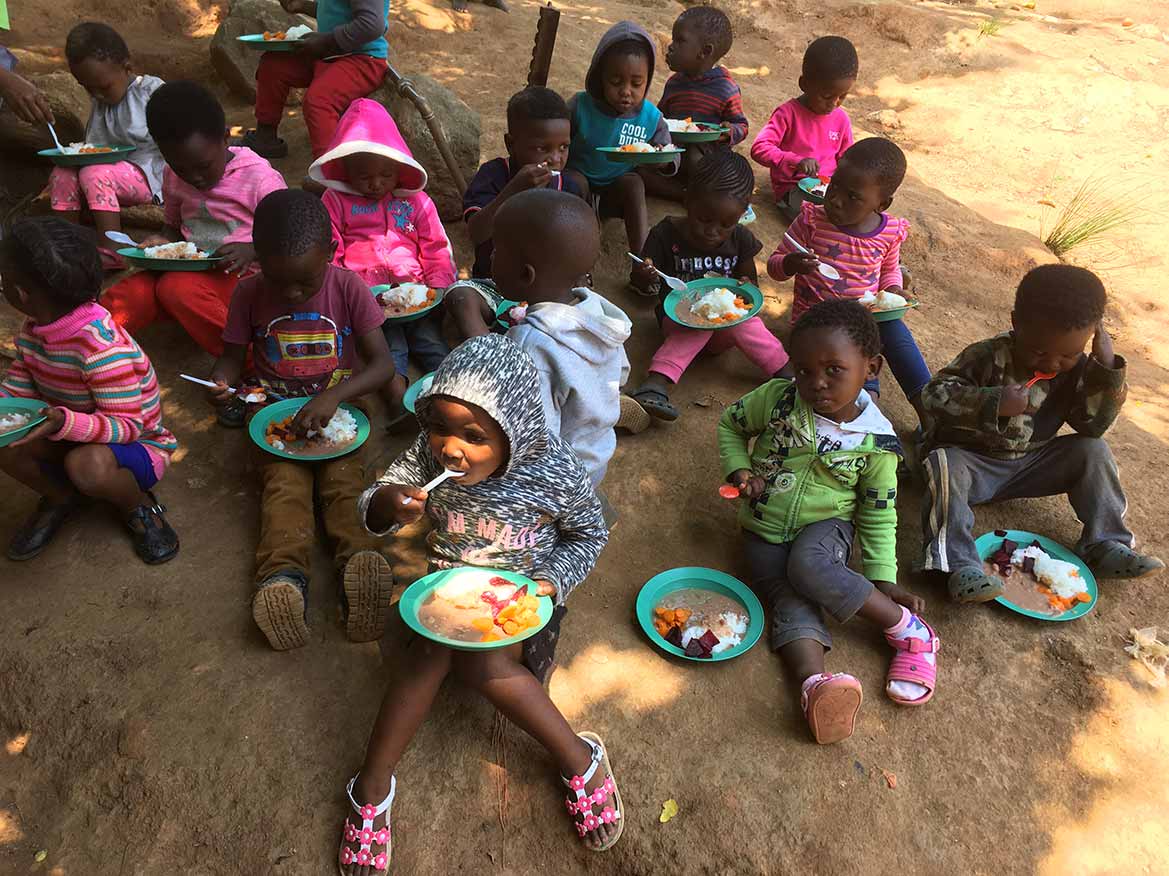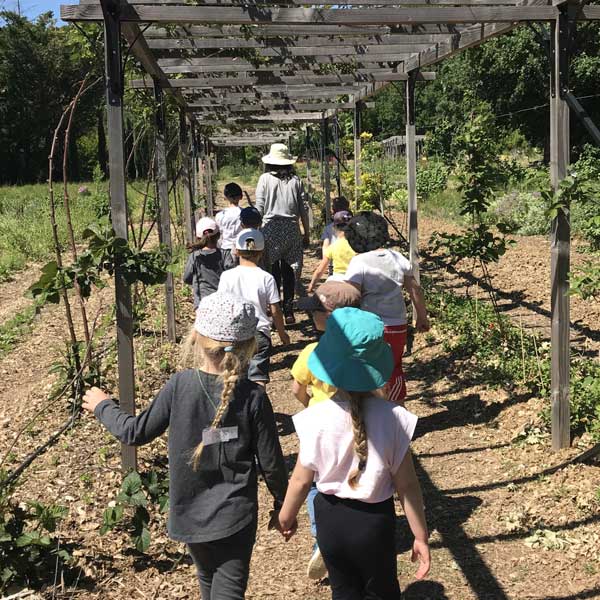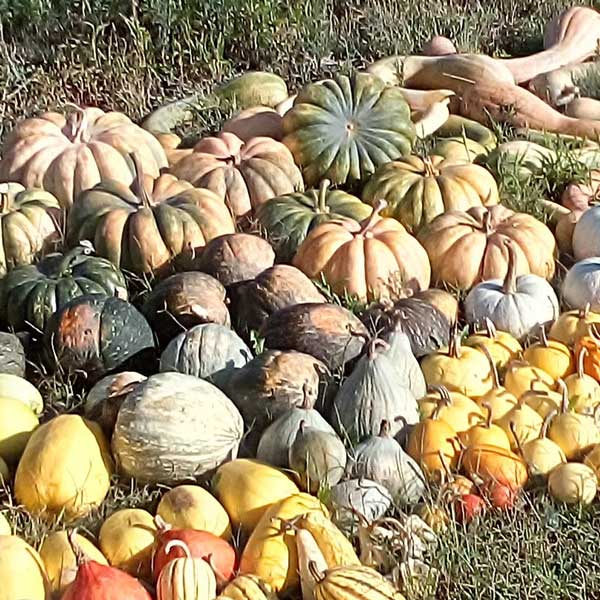 Overview of the gardens
---
Roosboom Garden – South Africa
The Roosboom garden is part of a day care centre for underprivileged children supported by Designing Hope since 2007. The children are welcomed after school and receive a daily hot meal. The maintenance of the garden involves the children, and participates in the preparation of the meals.
Click here to find out more about this garden.
Garden of Skills, Malanti – Eswatini
The garden of Malanti is part of the "Garden of Skills" innovative project initiated by Designing Hope in 2020 with the support of Le Bon Marché Rive Gauche.
It consists in associating on one site a "Garden Forest", in the middle of which will be built an activity and a training centre in the fields of agroecology, agroforestry, craftsmanship, and micro-project management. Click here to learn more about this project.
Macambeni Garden – Eswatini
In 2017, Designing Hope is developing with the support of The Ivory Foundation an educational garden in Macambeni, an underprivileged neighborhood in the city of Piggs Peak. Its has multiple goals: to train women from this neighborhood in sustainable agriculture techniques, to provide fresh vegetables for the neighborhood's kindergarten, as well as for HIV-positive patients at the hospital.
Click here to learn more about this garden.
Hlohlo School Gardens – Eswatini
Since 2012, Designing Hope has been collaborating with several rural schools around Piggs Peak. This support is multifaceted: awareness campaigns, donations of school uniforms to the most underprivileged children, but also nutritional support and training in agroecology. For this, Designing Hope has financed the establishment of enclosed gardens, the salary of a person in charge for each garden, the supply of seeds, and sometimes even access to water when necessary.
Click here to find out more about the Hlohlo school gardens.
St Monica pedagogical farm – Lesotho
The educational farm of St Monica is a structure welcoming deaf and hard of hearing students trained in agroecology, to help them to start up independently and become self-sufficient.
Click here to know more about this garden.
Garden of St Paul School for the Deaf – Lesotho
St Paul's School is located in Leribe, northern Lesotho, and brings together 200 children aged 5 to 14, deaf and dumb, from rural areas and very disadvantaged backgrounds. The educational farm was set up with the support of The Ivory Foundation in 2015, in order to develop professional opportunities for out-of-school youth.
Click here to know more about this garden.

La Traversine Garden – France
La Traversine is an educational garden developed in 2017 on the roof of the Bercy school in the 12th arrondissement in Paris by Desigining Hope as part of the "Parisculteurs", a call for projects launched by the Paris City Council for green roofs, terraces and land in the capital. In 2020, after starting out on the school terrace, the Traversine takes root in the elementary school playground with La Traversine #2.
Click here to find out more about this garden.
Le Grand Potager de Fontenille – France
A vegetable garden of 4500m2, laid out on an organic wine-growing estate, in the privileged setting of the Luberon. The Grand Potager welcomes schoolchildren from the surrounding schools to raise their awareness of biodiversity and sustainable agriculture techniques.
Find out more about this garden.
Yagma Garden – Burkina Faso
A vegetable garden of 4000m2, built on a deserted plot of land around the school of Yagma, in the suburbs of Ouagadoudou. This garden was set up by The Ivory Foundation, with the expertise of APAF, to set up a pilot garden in agroforestry. This garden aims to change the environment of these children, by providing them with a pleasant and green working environment, while raising their awareness of this innovative agricultural approach and providing vegetables for the school canteen.
Find out more about this garden.
CLICK HERE TO DISCOVER YAGMA GARDEN
Dawady's school farm, Senegal
The Dawady Farm School was born in 2017, at the initiative of The Ivory Foundation and with the local expertise of Am Be Khoun and the Kaicedrat.
 134 women are involved in its management, and benefit from individual plots to feed their families. Since 2020, this committed work has spread to the neighbouring villages.
 Thus, 5 new market garden areas have been associated with the project. 
 Read more about the project
Transgardens is an initiative of Designing Hope started in 2013, bringing together educational and experimental gardens from several countries in Africa and France. Designing Hope has always promoted family farming in its projects. One of the early project in South Africa aimed at encouraging "Door Gardens", (family gardens of the size of a door) that can be grown outside the house, even in a township with only little ground around the shacks. Since 2013, Designing Hope has launched a training program to permaculture techniques and agroecology. This knowledge promotes access to nutritionally balanced meals, in a context of physical fragility, poverty and rising food prices, accentuating malnutrition. Reproducible seeds are made available, and training on seed conservation enable families to be self-sufficient over time.
avec le soutien de