Transgardens presents the news feeds of several educational gardens intended to exchange experiences, advice, and to create links between children of different countries and cultural backgrounds.
An initiative of the association Designing Hope.
Designing Hope has always tried to combine community gardens in its projects. One of the early project in South Africa aimed at encouraging "Door Gardens', family garden of the size of a door that can be grown outside one's house, even in a township with little ground around the shacks.
Since 2013, Designing Hope has launched a training program to permaculture techniques and agroecology.
This knowledge promote access to a nutritionally balanced meals, in a context of physical fragility, poverty and rising food prices, accentuating malnutrition.
Reproducible seeds are made available, and training on seeds conservation enable families to be self sufficient over time.
---
Links to the Gardens: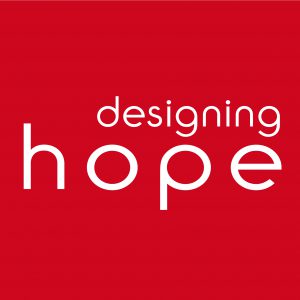 An initiative supported by: